Working for you and with you
Working together. For you and with you for the best results.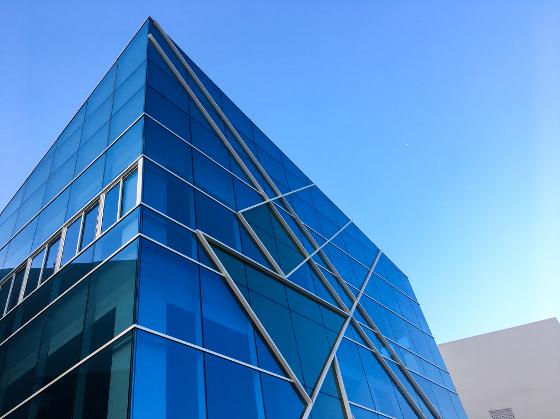 With absolute dedication and commitment we provide support to new and existing building owners. We supply remote and on-site team meetings to ensure projects are delivered with the greatest precision and quality. Consider us as a part of your dream team because we believe, team work makes the dream work. Please see a detail list of our services below.
Residential & Commercial Services
Site visit and surveys
Project Planning support
Site plans
Floor Plans & Elevations
Space Planning
3D Rendering
As-Built Drawings
Permitting
Municipal
Electrical permits
Diggers Hotline
Construction
We work with you to achieve your vision.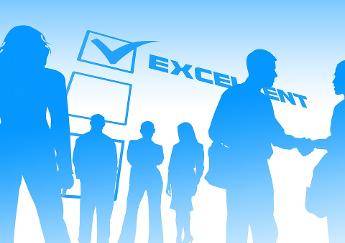 Corporate Office (414) 255-9388
Email: caddcorp@gmail.com
Copyright CADDCORP LLC. All Rights Reserved.