It all starts with a Drawing
With years of experience and dedication, our team will embrace the vision of each client.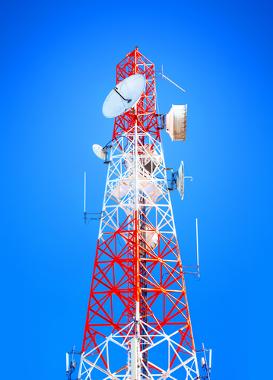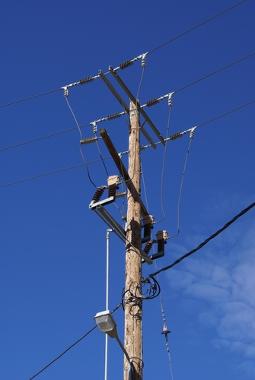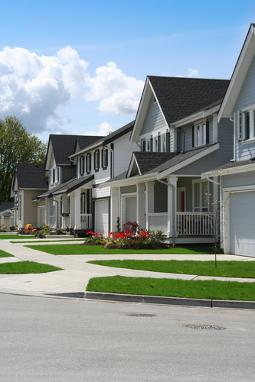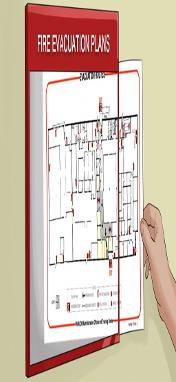 Working for you and with you
Get amazing support as we team up to visualize and realize your vision. Architectural, Engineering, Graphics and Web Design support.
Experience impeccable drafting support. We travel to your location or communicate through FTPs and emails. Engineering & Architectural markups!
Whether it's an on-site survey of a new facility or simply documenting an existing one. We provide world class field surveys and documentation.
Whether it's one-on-one tutoring or a company team. We provide world class AutoCAD training support. We travel to your location or train remotely.
Book a FREE CAD File Management Assessment
GET ORGANIZED - SAVE TIME
BECOME MORE EFFICIENT - OPTIMIZE YOUR CAD DEPARTMENT
CONVERT PAPER DRAWINGS TO CAD
AS BUILT DRAWINGS - ELECTRONIC ARCHIVING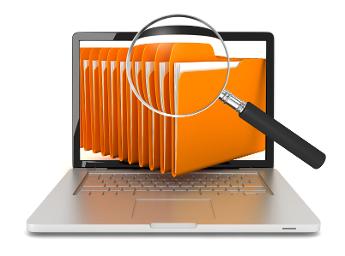 Corporate Office (262) 226-4481 Email: caddcorp@gmail.com
Copyright CADDCORP LLC. All Rights Reserved.