Working for you and with you
Book a FREE CAD File Management System Check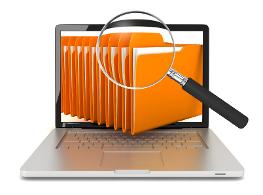 Get the benefit of 20 years of experience managing CAD systems and CAD departments worldwide.
This will help you answer the following questions:
Are you struggling with paper drawing management or archiving?
Are your CAD files labeled and filed in a structured format. (DWG or PDF)
Are your As Built files updated, labeled and filed appropriately?
Does your IT system support backup and file retrieval?
If the answer to any of the above question is "No or I don't know." Then this FREE consultation is for you!
Please Complete This Form To Begin The Consultation Process
We work with you to achieve your vision.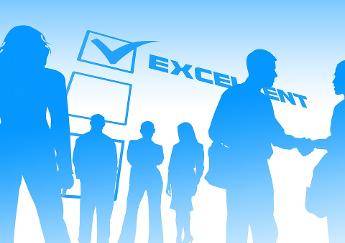 Corporate Office (414) 255-9388
Email: caddcorp@gmail.com
Copyright CADDCORP LLC. All Rights Reserved.