Working for you and with you
Working together. For you and with you for the best results.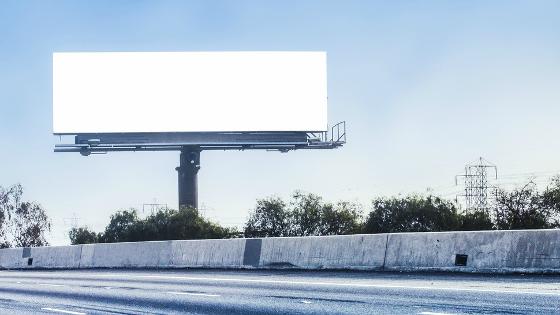 With absolute dedication and commitment we provide support to our Billboard & Signage clients. We supply remote and in-house team support to ensure projects are delivered with the greatest precision and quality. Consider us as a part of your team because we believe, team work makes the dream work. Please see a detail list of our services below.
Signs & Billboards
Site visit and surveys
Site acquisition support
Site plans
Field Staking
Structural Drawings
Graphic Design
AsBuilt Drawings
Permitting
Municipal
Traffic control Design
Electrical permits
Co-locations
Pole attachment requests
We work with you to achieve your vision.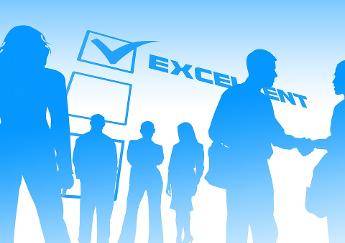 Corporate Office (414) 255-9388
Email: caddcorp@gmail.com
Copyright CADDCORP LLC. All Rights Reserved.